The Rocky Mountain Trade Adjustment Assistance Center (RMTAAC) is an independent, non-profit organization funded by the U.S. Department of Commerce Economic Development Administration to manage the TAA for Firms program. We are one of eleven national non-profit organizations that provide TAA benefits to eligible firms.
We have helped hundreds of firms in the Rocky Mountain region receive TAA funding assistance. After working with RMTAAC, many firms have reached employment and revenue growth that exceeds industry averages.
RMTAAC is affiliated with the Business Research Division of the Leeds School of Business and the University of Colorado at Boulder. For a complete list of all TAA centers nationwide, please visit www.taacenters.org/locations.html.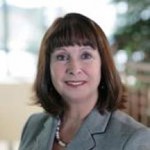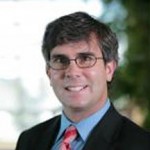 Christopher Stone
Project Manager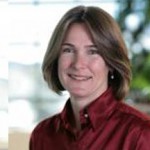 Tania Bahr-Torline
Project Manager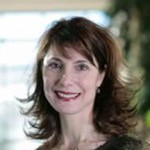 Amy Graziano
Project Manager